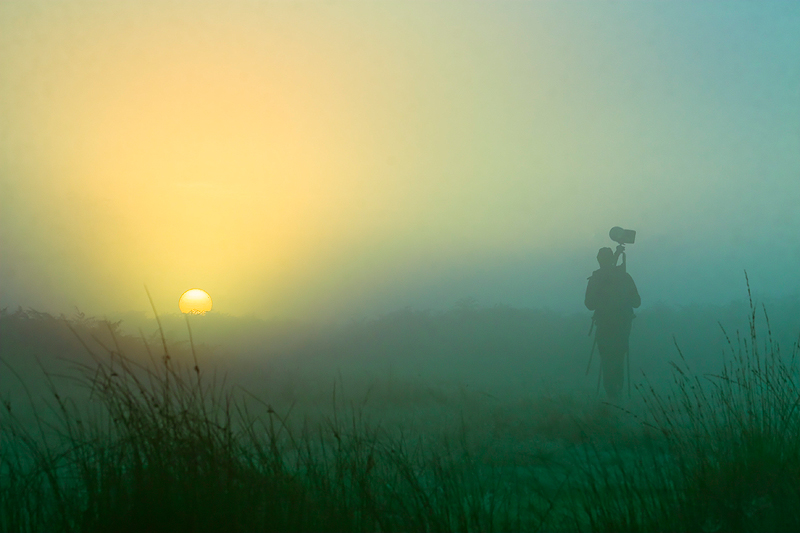 My adventure with photography began during my childhood and has since grown into my passion.
My work has been published numerous times in many European magazines (eg BBC Wildlife), albums, books ( eg scientific papers), calendars, catalogues and websites.
Several times I was a runner up and commended in prestigious competitions such as the BBC Wildlife Camera-trap Photo of the Year, the BWPA – British Wildlife Photography Awards, Glanzlichter Wildlife Photography competition and the Marwell wildlife photographer of the year competition.
In addition to nature photography, I also work in many other fields. These include subjects such as; weddings, baptisms, communions, family, newborn, children, pregnancy, individuals, high school balls, school photography, corporate events, conferences, product photos for catalogs and websites.
Please find my contact details under the Contact heading above.
Thank you for visiting my website and I look forward to hearing from you.